AREAS OF PRACTICE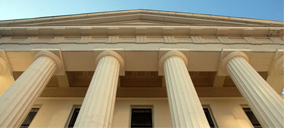 Banking & Finance
The banking and finance team of Lekkakou & Associates - Law Firm has vast experience in handling banking and financial issues.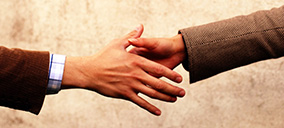 Corporate & Commercial Law
In today's highly competitive global marketplace, success often depends on the skill and experience of your lawyers.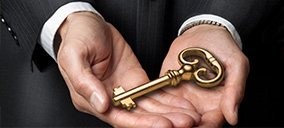 Real Estate
The real estate and property department of Lekkakou & Associates - Law Firm, for several decades specialize and deals with all matters.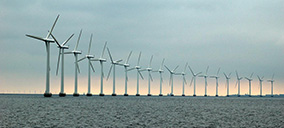 Energy
For years, our team in Lekkakou & Associates - Law Firm offers consultation to various private sector companies that are active in fields such as green energy.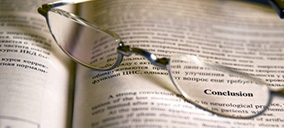 Intellectual Property
Our law firm deals with all aspects of patent and trade mark protection, from registration to enforcement.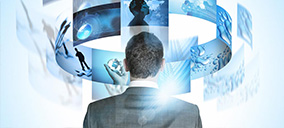 E-Commerce
Information Technology and Internet Law is an evolving area of law, as an increasing number of businesses.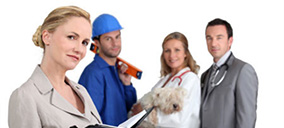 Employment & Labour Law
The law firm Lekkakou & Associates - Law Firm offers experienced counsel and representation.
European Union Law
European Union Law has a profound effect on business in Greek territory.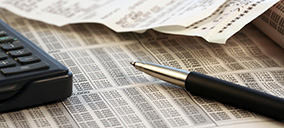 Tax Law
The services we offer on tax law and international tax planning revolve around the administration of an estate with the most efficient tax strategy.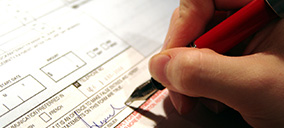 Contract Law
Contract Law includes the formation and completion of various types of contracts, and our law firm.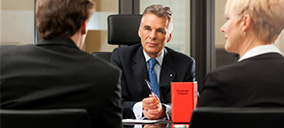 Bankruptcy Law
Every institution, corporation and foundation may face financial crisis. At Lekkakou & Associates - Law Firm, we work alongside our clients to provide solutions to any issues.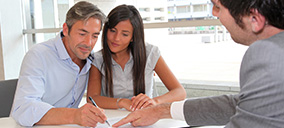 Family Law
Respecting the particularity of private life and the nature of issues concerning personal and interpersonal.